Competition Overview
The 2017 MIS Case Competition is the second annual competition based on business cases focused in Management Information Systems. Open to all School of Business students, you will be required to form teams of four eligible students, prepare a case solution presentation, and present your solution to a panel of judges.
Not only are scholarship awards going to be presented to the top three performing teams, but this case competition gives business students an opportunity to challenge themselves and apply the skills acquired in the classroom in a real-life scenario to prepare themselves for future business endeavors. The case is based off a real- world business problem and will be judged by a panel of faculty members.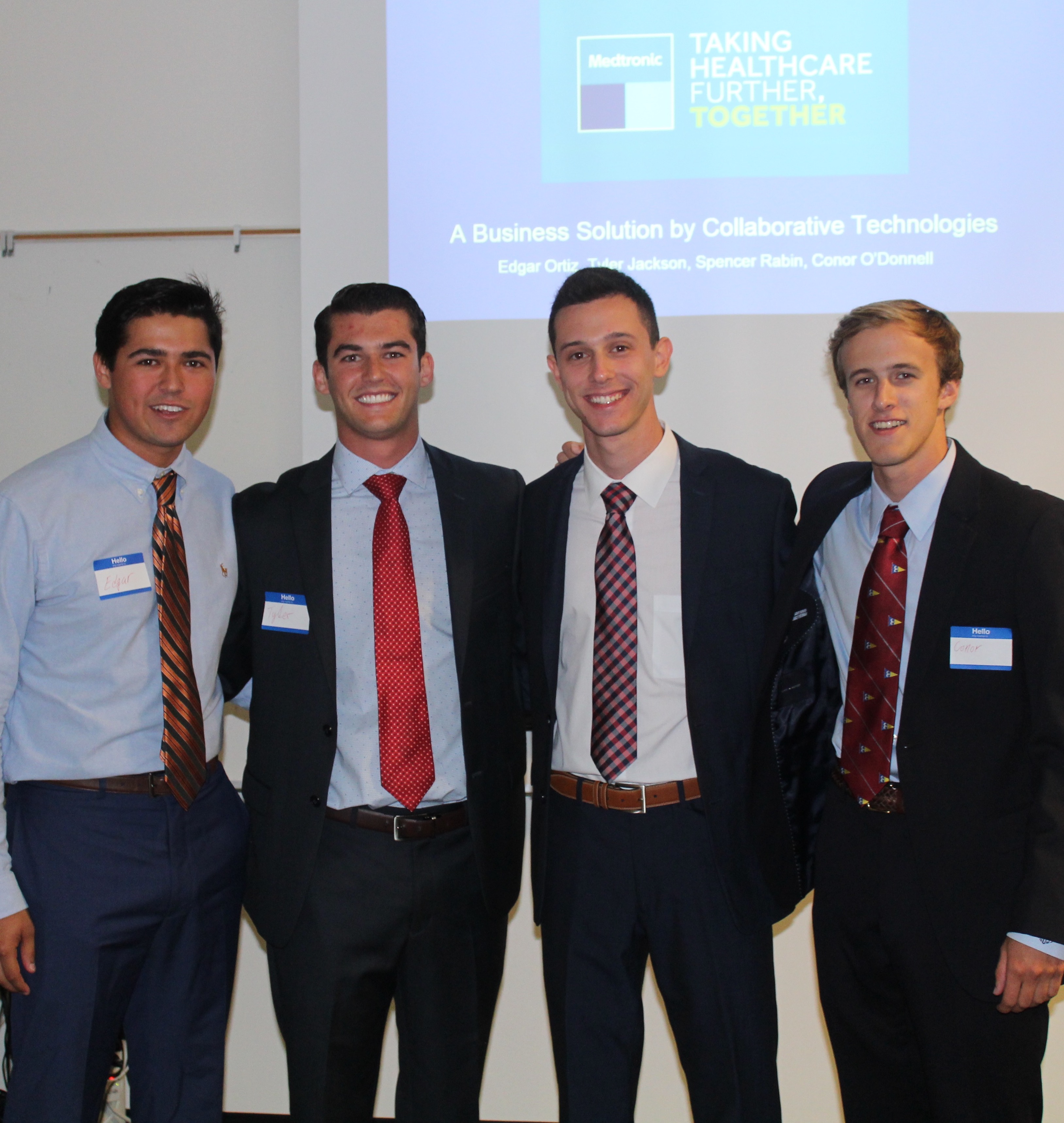 The Department of Operations and Information Management (OPIM) at the University of Connecticut is a combination of Operations Management and Management Information Systems. It offers concepts and models of operations research, including problem definition and modeling along with information systems topics including project management concepts, hardware and software technology. Two of the core business courses, OPIM 3103 (Business Information Systems) and OPIM 3104 (Operations Management) are taught through our department.
Management Information Systems is one of the undergraduate majors offered by the OPIM department. MIS teaches skills that lie at the interface between business functions and information technologies. These include highly sought after proficiencies that help you identify technology improvements in business practices including accounting, finance, marketing, operations and everything in between, formulate creative solutions, manage teams that will implement solutions and understand business requirements with the perspective of technologies.