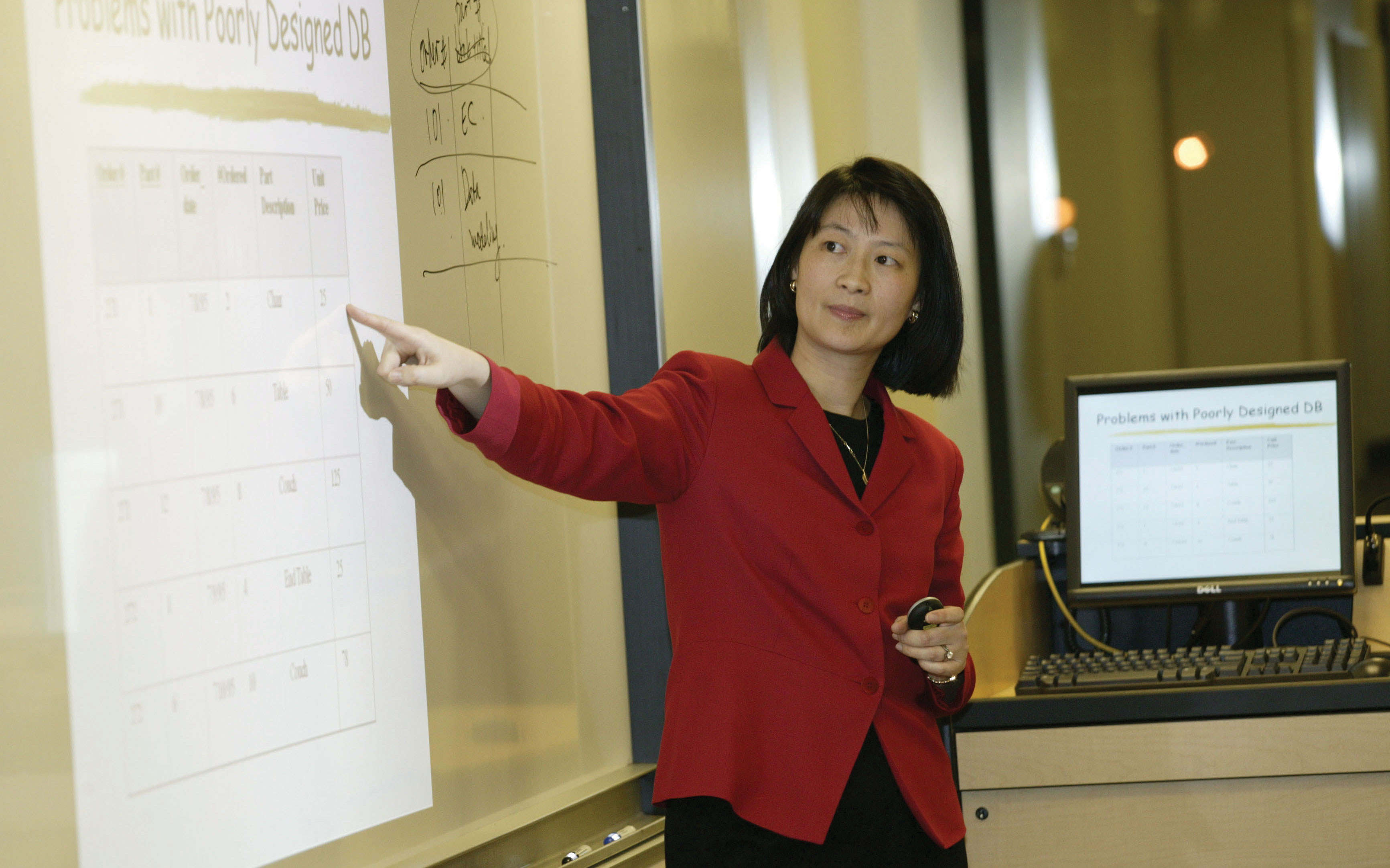 Management Information Systems
MIS teaches skills that lie at the interface between business functions and information technologies. These include highly sought after proficiencies that help you identify technology improvements in business practices including accounting, finance, marketing, operations and everything in between, formulate creative solutions, manage teams that will implement solutions and understand business requirements with the perspective of technologies.
Information Management Association
IMA is the student club for MIS majors that helps connect members with company recruiters and professional opportunities. Any student with an IT and business interest can join and pursue career development and networking. Contact us and become a member today!