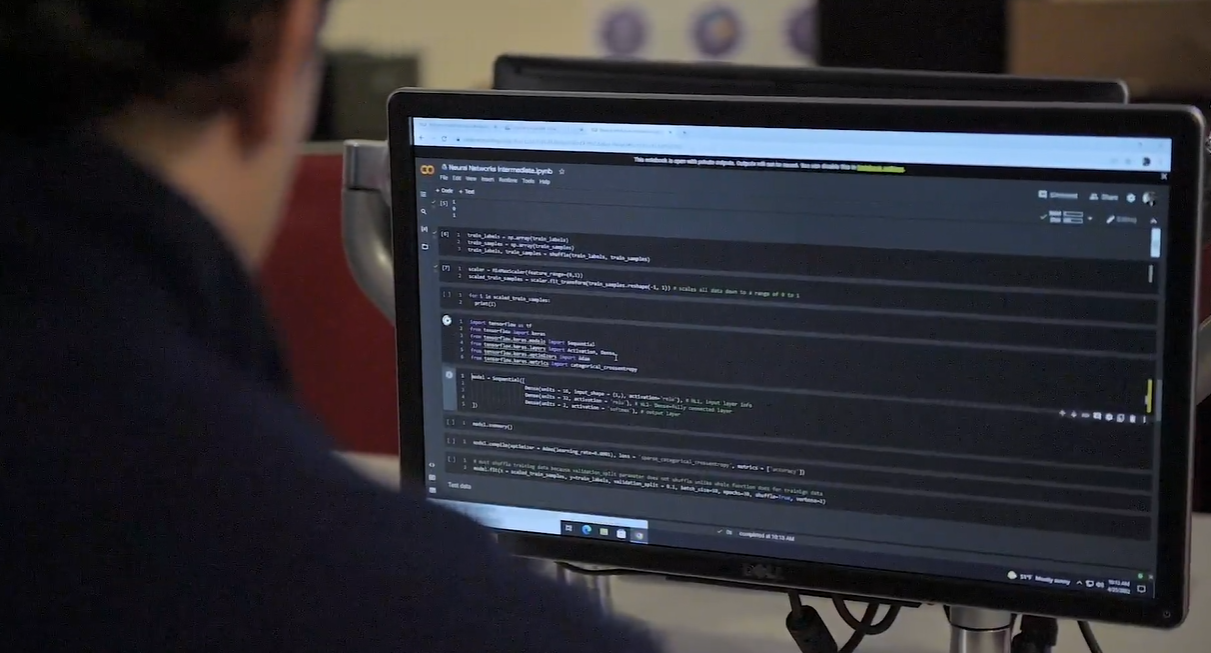 Management Information Systems
MIS teaches skills that lie at the interface between business functions and information technologies. This includes understanding the people, technology, organizations, and relationships that affect a company's efficiency, management, and operations. Students learn how to develop applications, create systems for storing and analyzing data, and maintain networks and information security. They will build strong problem solving, time management, and analytical skills as they progress through the major.
Information Management Association
IMA is the student club for MIS majors that helps connect members with company recruiters and professional opportunities. Any student with an IT and business interest can join and pursue career development and networking. Contact us and become a member today!