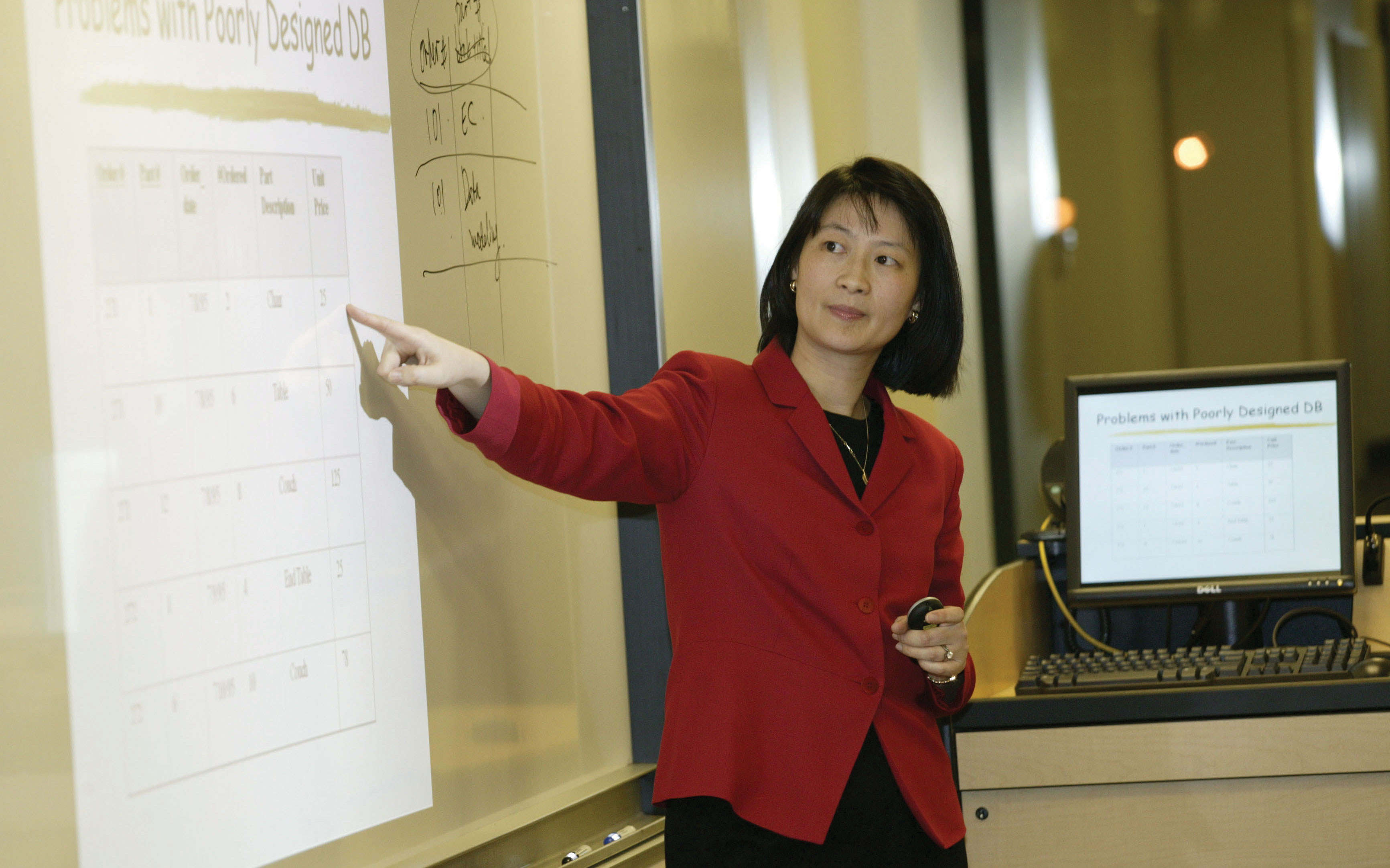 Management Information Systems
MIS teaches skills that lie at the interface between business functions and information technologies. These include highly sought after proficiencies that help you identify technology improvements in business practices including accounting, finance, marketing, operations and everything in between, formulate creative solutions, manage teams that will implement solutions and understand business requirements with the perspective of technologies.
Upcoming Events
Monday, September 30th, 2019
12:00 AM - 11:59 PM
Stamford Campus One University Place
The International Conference on Principles and Practice of Constraint Programming will take place in Stamford, Connecticut, U.S. from Sep 30, 2019, to Oct 4, 2019. The main conference program will be held at UCONN Stamford.

This is the 25th edition of the annual conference on all aspects of computing with constraints, including theory, algorithms, environments, languages, models, systems, and applications such as decision making, resource allocation, scheduling, configuration, and planning. The Association for Constraint Programming has a list of previous conferences in this series.

The CP 2019 program will include presentations of high-quality scientific papers on constraints technology. In addition to the usual technical track, the CP 2019 conference will feature thematic tracks. Each track has a specific sub-committee to make sure that competent reviewers will review the papers submitted by people of these domains.
Information Management Association
IMA is the student club for MIS majors that helps connect members with company recruiters and professional opportunities. Any student with an IT and business interest can join and pursue career development and networking. Contact us and become a member today!