The OPIM Department
The Department of Operations and Information Management (OPIM) at the University of Connecticut is a combination of Operations Management and Management Information Systems. It offers concepts and models of operations research, including problem definition and modeling along with information systems topics including project management concepts, hardware and software technology. The Department of OPIM at the University of Connecticut offers undergraduate majors in Management Information Systems and in Management and Engineering for Manufacturing, a new joint program developed and offered with the School of Engineering.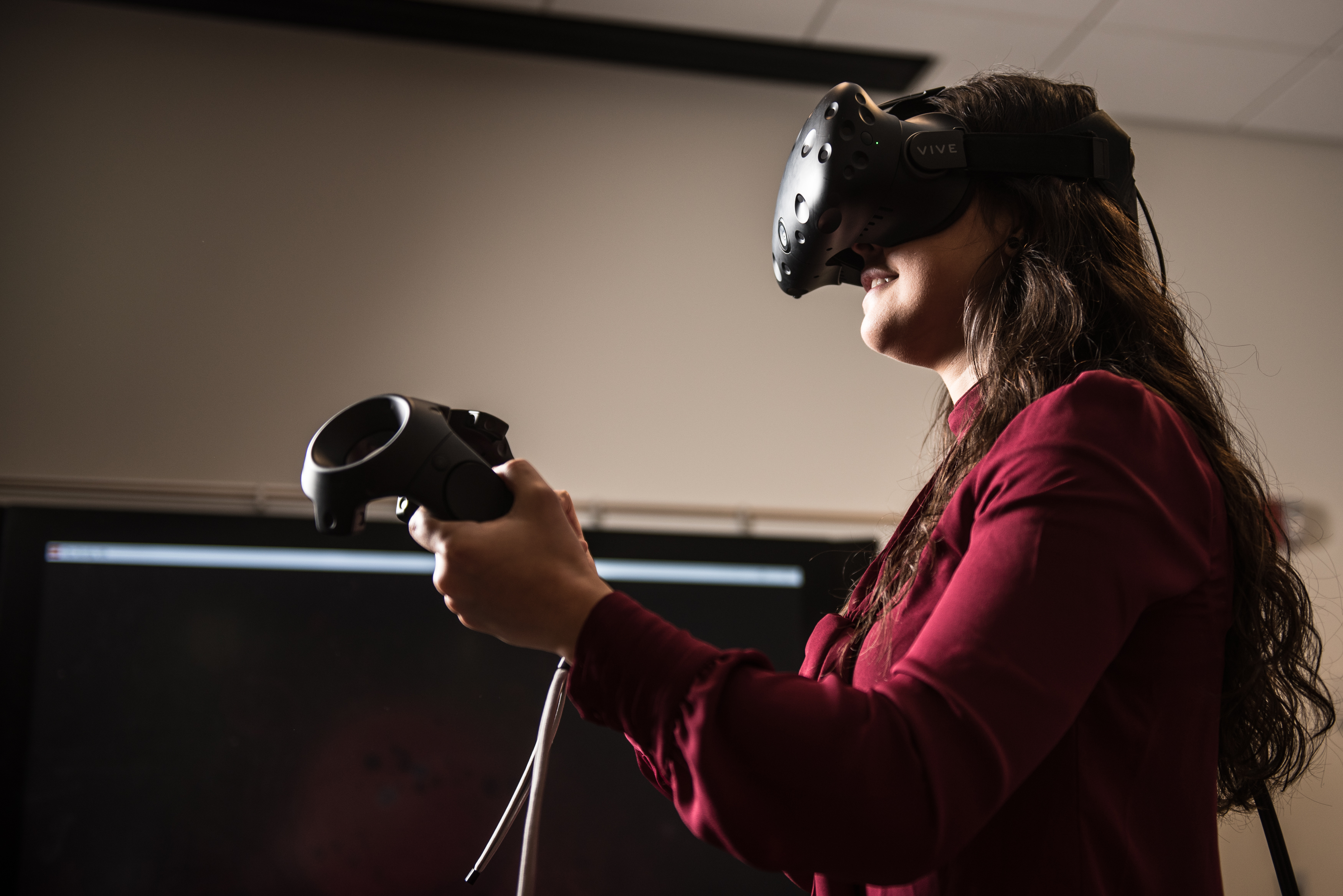 Where can I register for a workshop?
To learn more about available workshops and register please visit the Workshops page.