The OPIM Department
The Department of Operations and Information Management (OPIM) at the University of Connecticut consists of renowned faculty with expertise in the areas of Business Analytics, Information Systems, and Operations Management. We advance and apply a diverse set of quantitative methodologies spanning machine learning, econometrics, laboratory and field experiments, analytical modeling, optimization and others, to discover knowledge and solve problems for better management of information, technology, operations, and supply chains. Our research is published in leading academic journals and brought into the classroom. Our students are equipped with decision making skills, technological tools, and domain knowledge that create the next generation of business leaders to achieve efficiency, productivity, and sustainable growth of businesses and social enterprises.
The OPIM department offers several undergraduate, masters and a PhD program. We offer undergraduate majors in Management Information Systems (in Storrs campus), Business Data Analytics (in regional campuses), Management and Engineering for Manufacturing (joint with School of Engineering), and a minor in Analytics. We offer graduate programs in Master of Science for Business Analytics and Project Management, and Master of Science in Financial Technology (joint with Finance Department), in addition to contributing to the school-wide MBA and EMBA programs. Our Ph.D. program trains top quality research talent for prestigious academic and research institutions as well as companies worldwide.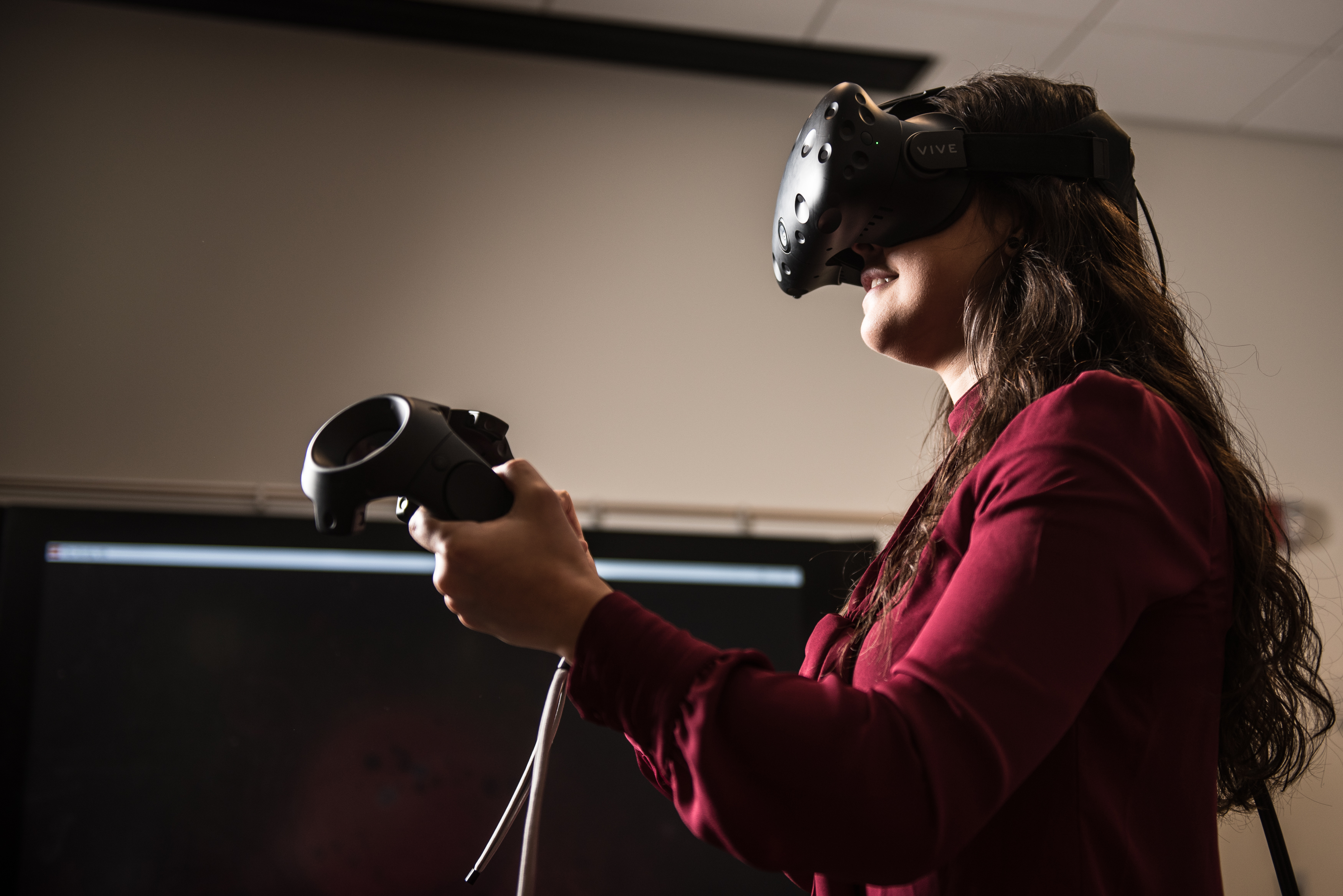 Where can I register for a workshop?
To learn more about available workshops and register please visit the Workshops page.